MAKE AN APPOINTMENT AT KEUKENWARENHUIS.NL
Need advice? You are always welcome! Our advisors would love to help you. Use the form (or contact us in your preferred manner) to make an appointment at our showroom, no strings attached. Naturally at your preferred location and at the time you desire.
During the summer several of our employees are on holiday, so we are currently operating with a smaller workforce. Making an appointment ensures you can speak to one of our experienced advisors straight away!
Without an appointment, we operate on a first come, first serve basis.
HOW DO I MAKE AN APPOINTMENT?
With the form at the bottom of this page.
Directly (1-on-1 and 24/7) through Facebook Chat.
By calling:
Please make the second appointment, to discuss your kitchen in detail, by phone.
LUXURY PRESENT DURING OFF-PEAK HOURS
Are you making an appointment for before 12:00 or after 16:00? Then we will gift you this beautiful luxury knife set (worth € 99) for free!
Valid all week (monday to saturday before 12:00 and after 16:00).
Open thursday and friday evening.
Saturday from 09:00 to 18:00.
Of course all appointments during rush-hour are also welcome!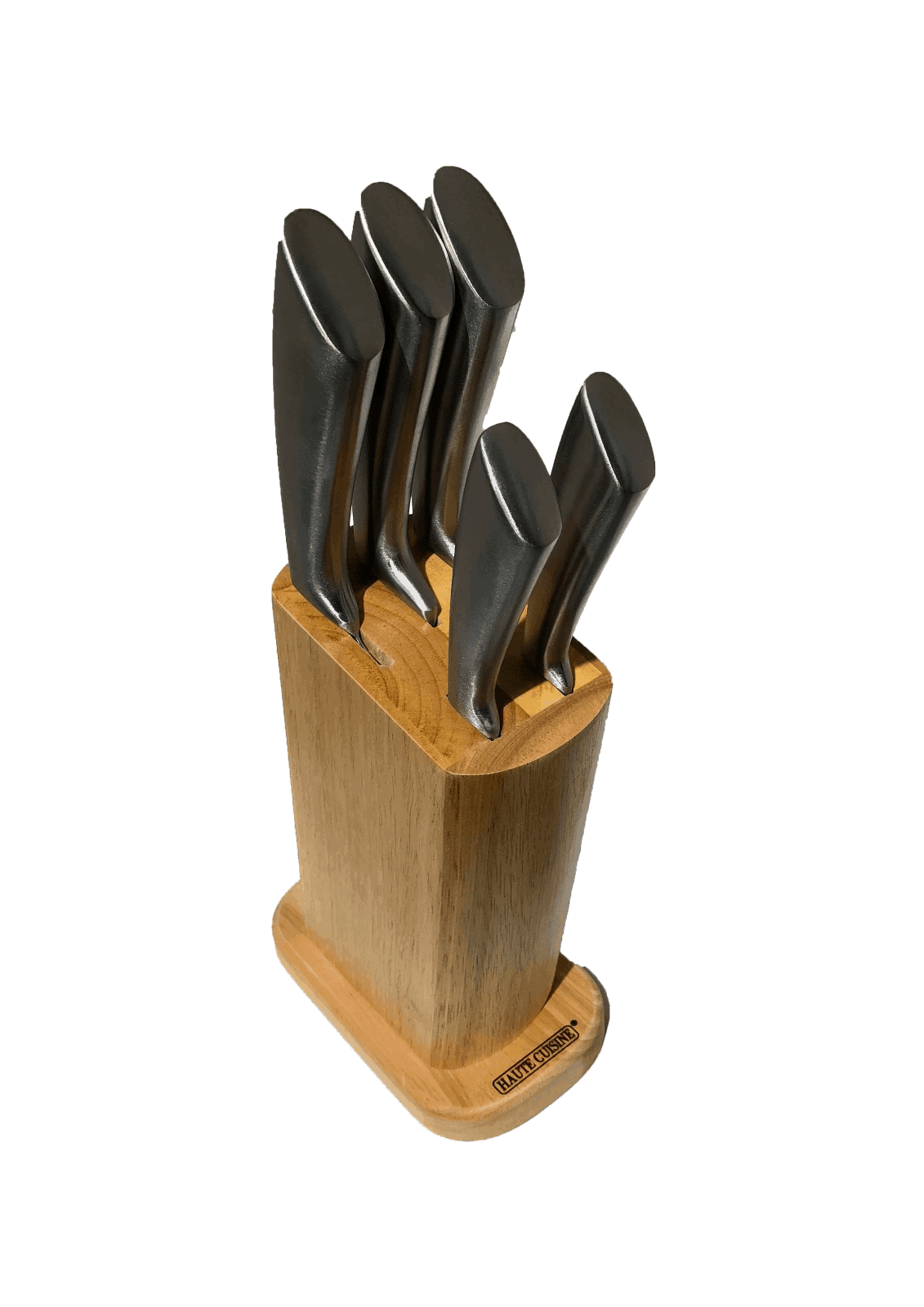 FAMILY BUSINESS

CARE-FREE KITCHENDEALS FOR HALF PRICE

APPLIANCES SOLD FOR OUR INTERNET PRICES

1000 KITCHENS – MADE TO FIT – IN STOCK

POSSIBLE TO RESERVE 6 MONTHS IN ADVANCE
ORIENTATE IN A COSY AND RELAXED ATMOSPHERE

ALL OUR KITCHENS ARE FULLY PRICED

UNIQUE AND SAFE WORKING METHOD

CHOOSE AND BUY IN 2 SIMPLE STEPS

ASSEMBLY THROUGHOUT THE ENTIRE COUNTRY